NEWS & EVENTS
The last 15 months or so have been very exciting...see just how exciting here.
...and then the books arrive: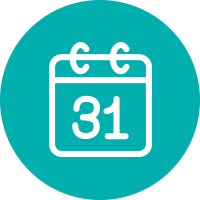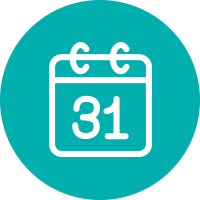 January 1, 2017
A year ago today I sat at my kitchen table and marveled at the fact that I had stayed up all night (New Year's Eve) and finished the final draft of my book. A few days later I sent it out to publishers all over the world, sure that they would not be able to resist my honest and sometimes witty account of our story. In the months that followed a very dear friend helped me edit the book and by March 2016, just one year after I started writing it, I was ready to say that I had finished my book.
After three months of getting little or no response to my submissions I decided I would self-publish and so in April I sent it to the wonderful people at IndieMosh. By the end of May I had it in my hand.
I've learned that I'm pretty impatient when it comes to my own work and so I've spent the last six months trying to promote it and get it out there. Unfortunately not everyone has been as excited about my milestones as I have and as a consequence I am still trying to find my market.
​
There have however been a number of great milestones which I have shared below:
​
24th January 2017 -
My 50 minutes of fame
June 9 - 11, 2017
The Literary Festival of Phillip Island